Gender Reveal USA Affiliate Program
With an excellent commission structure and high order values, you can make recurring income every month with our affiliate program.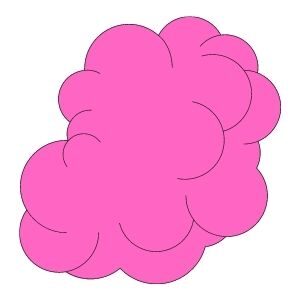 World Leader in Smoke Effects
The Gender Reveal website and Affiliate Program are run by Enola Gaye (3rd Light LLC), the world leader in colored smoke effects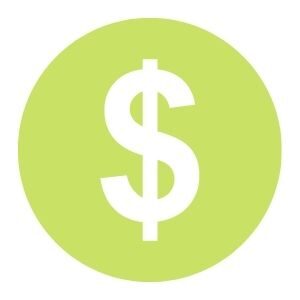 20% - 25% Commission
We offer 20% commission on orders up to $100, and 25% on orders of $100 and above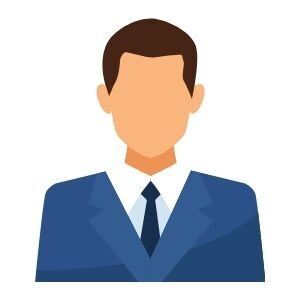 Dedicated Affiliate Manager
You will be assigned an affiliate manager to help you get set up and assist with any queries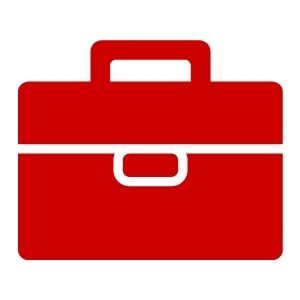 Marketing Kit
We'll provide you with everything you need to get started. You'll have access to our collection of images and banners
Gender Reveal USA supplies exciting products for gender reveal parties, so that expectant parents can enjoy their special day in style.  Our coloured smoke effects are especially popular, along with a range of colored powder and confetti products.
Everything comes discreetly packaged so that the gender of the child remains a secret until the big unveiling.
Colored smoke bombs have become commonplace at gender reveal parties in recent years, and we're proud to supply the world's most popular smoke, produced by Enola Gaye.
The process is very straightforward. Simply submit your application and once approved by us, you will gain access to your affilate dashboard. Here you will find all the marketing materials you need, along with your unique link. Place the banners and links across your website and social media accounts, and every time a referred customer orders from us you will make a commission.
Frequently Asked Questions
How much revenue can I earn as a Gender Reveal USA affiliate?
You will earn a 20% commission for orders under $100, and a 25% commission for orders of $100 and over. Any taxes and shipping/handling charges are excluded. There is no cap on what you can earn each month.
At the end of each month we pay your commissions from the previous month. There is a minimum payout threshold of $100. If your account balance hasn't met the minimum payout threshold, it will carry over from month-to-month until it does.
All affiliate commissions are paid out via wire transfer. When submitting your application we will ask you to provide your bank details. 
Can I participate from outside the USA?
You can still participate in the program if you are located outside of the USA, however, keep in mind that we can only ship to customers located in the USA.
Who can I contact with questions?
Use our contact form to get in touch with the team. Once your account is approved, you will be assigned an affiliate manager.
Join Us and Earn Monthly Income